Invited Talks for Professionals
"Looking through your child's eyes changes everything"
Organizations invite Dr. Beth to come speak to their professionals about early childhood topics.  Professionals include child mental health professionals in practice or in training, with preschool & primary grade educators, and pediatric health providers. Below is a listing of her recent and past talks to colleagues in her professional community.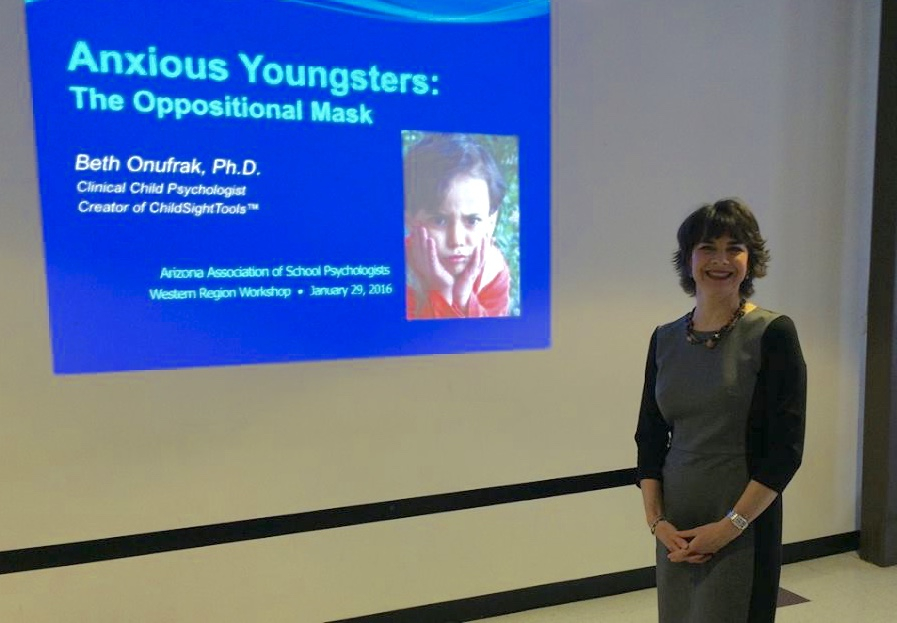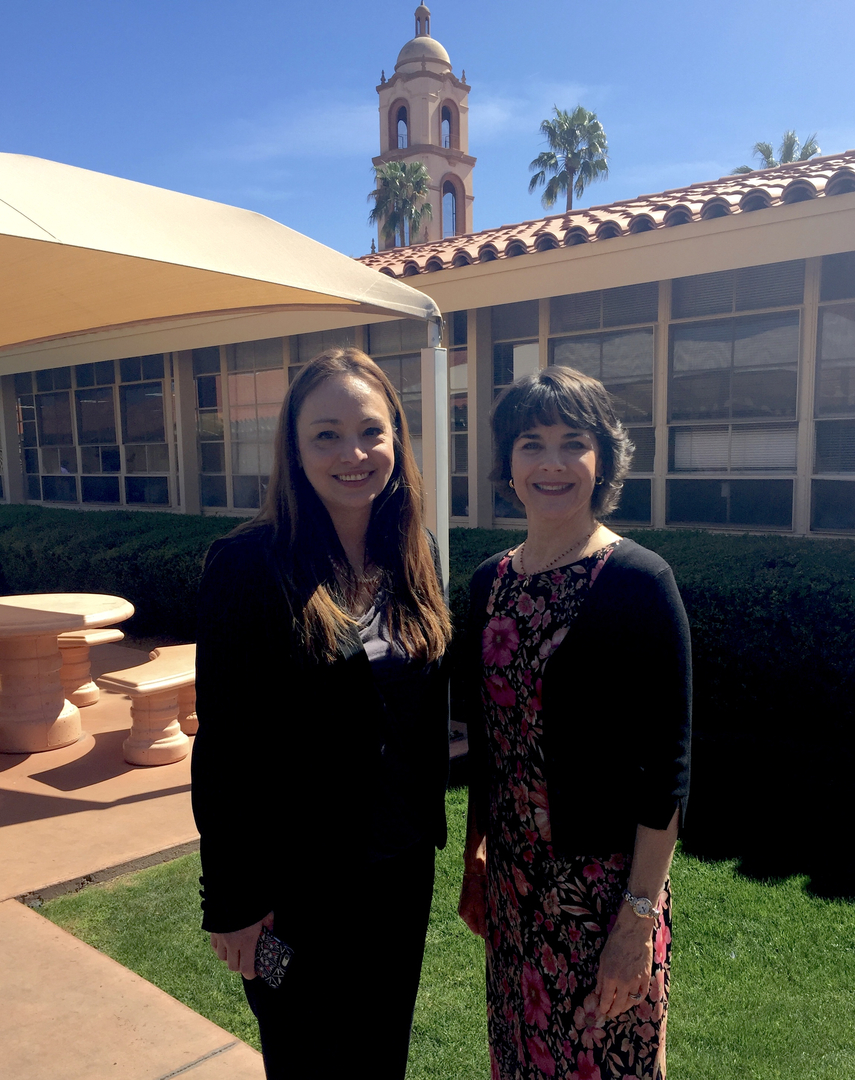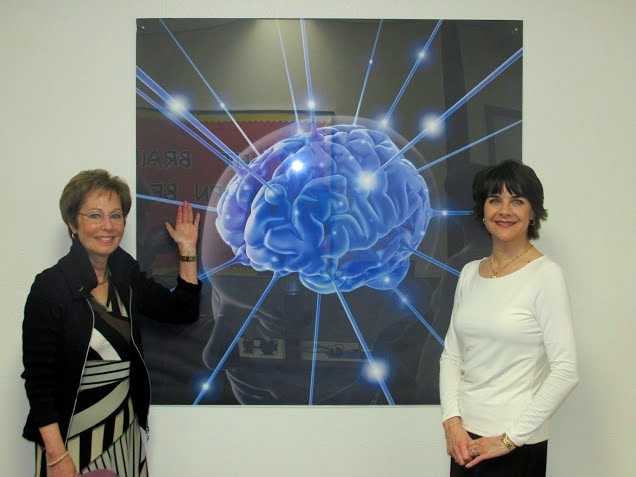 Lexis Preparatory School with Bonnie Doherty April 2015;  Diocese of Phoenix Teacher Inservice Day at St. Thomas, with Anne Vargas-Leveriza;  Presenting at AZ Assoc. for School Psychologists (AASP) Western Region Workshop, Jan. 2016.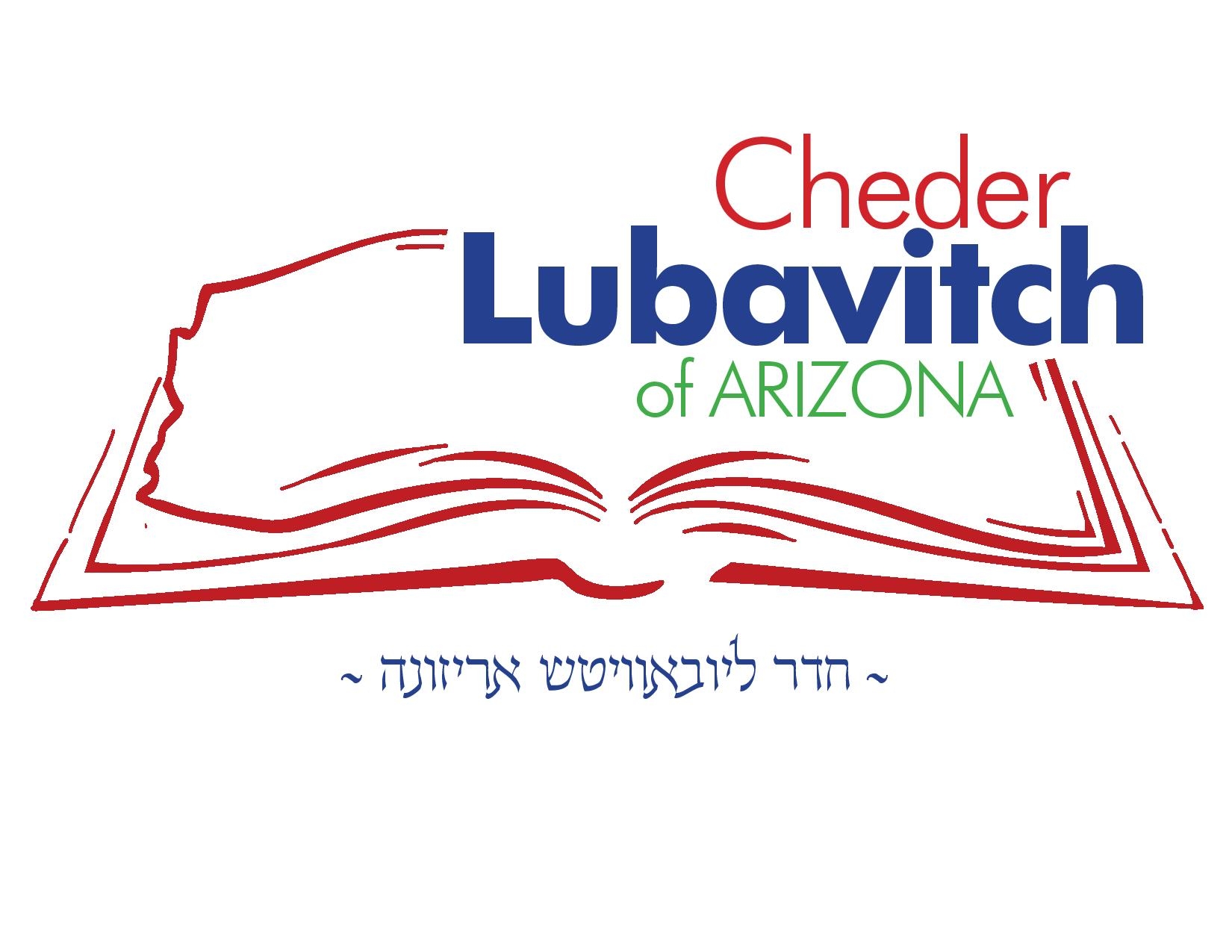 First Grade Kindness Project
Classroom Student Lessons and
Teacher Consultation
Cheder Lubavitch of Arizona
​April – May 2018​

AZ Association For Play Therapy 
Education Series
Cognitive Behavioral Play Therapy for 
Coping Skills in Young Children
​April 2016 and August 2019

Maricopa Integrated Health System
Child & Adolescent Psychiatry Fellowship
Child Fellows In-Service
Parent-Child Interaction Therapy and ChildSightTools®
April 2016 and April 2018

ASU School of Social Work
MSW Program Guest Lecture
Cognitive Behavioral Play Therapy with Young Children
April 13, 2016

Diocese of Phoenix
Spring Educator In-Service 
St. Thomas the Apostle Catholic School
Childhood Anxiety in the Preschool/Primary Classroom
March 4, 2016

AZ Assoc. of School Psychologists​
Western Region Workshop
Anxious Youngsters! The Oppositional Mask
January 29, 2016
For Child Mental Health Professionals 
Ethics the Non-Scary Way:
Pathways & Vignettes for Ethical Decision-Making with Child & Adolescent Populations
With Drs. Faren Akins, Scott Liepack & Greg Loeben
Arizona Psychological Assoc. Convention
October 2013
Cooling off Little Hot Heads: From Brain Science to Jingles
Psychology Training Colloquium
Southwest Behavioral Health, Phoenix AZ
March 2013
Whine & Jeez: Playful Solutions for the Unhappy Hour
Educational Workshop Series
​Arizona Association for Play Therapy (AZAPT)
March 2013
Assessment of Preschool Children
Psychology Training Colloquium
Southwest Behavioral Health, Phoenix AZ
March 2013
Salon: Ethics Continuing Education
Arizona Psychological Association (AzPA)
May 2012
Parent-Child Interaction Therapy: Solutions for Behavior Disorders in Young Children
East Valley Psychological Society, Scottsdale AZ
​March 2012
Toddlers & Preschoolers: An Overview of Psychological Evaluation
With Dr. Christina Lebovitz
Children's Services Network Presentation
February 2011
PCIT: Advanced Guidance for Play Therapy Clinicians
AzAPT Educational Workshop Series
August 2009
Bipolar, OCD, ADHD; Big Terms For Little People:DSM-IV Diagnosis in Young Children
AzAPT Educational Workshop Series
July 2007
For Preschool & Primary Grade Educators 
Savvy Solutions for the Classroom
Teacher In-Service, Back-to-School Orientation Week
Desert Garden Montessori School
Presented developmental insights and behavioral classroom management strategies to 50+ teachers across all levels of the curriculum. 
July 2014
​Using Puppets in the Classroom
Aleph-Bet Preschool, Phoenix AZ
JFCS Aleinu
August 2013
Effective Conversations for Change
Teacher In-Service
Phoenix Hebrew Academy
January 2013
Gotta Take Turns, Freddy! Puppets for Classroom Social Skills & Self-Control
Solel and Aleph-Bet Preschools
Temple Chai Childhood Center
January 2012
For Health Professionals 
Pediatric Cystic Fibrosis Support Group
Phoenix Children's Hospital, Phoenix AZ
Invited co-facilitator for staff/family group
May 2011
Clinical Child Psychology: Evaluation & Treatment for Preschool & Early Elementary Children
Pediatric Perks Special Interest Group
KidzSpot Pediatric therapy, Scottsdale AZ
March 2011
Parent-Child Interaction Therapy
Child & Adolescent Psychiatric Residency Training Series
Desert Vista Behavioral Health, Mesa AZ
Fall 2006
Child Development: What's Normal, What's Not, and When To Refer
Family Practice Residency Training Series
St. Joseph's Hospital & Medical Center, Phx AZ
Spring 2000.
Off 16th Executive Suites 7600 North 15th Street Suite 150 Phoenix, AZ 85020