ChildSightTools® is my parenting model that makes young-child parenting easier! 
"Looking through your child's eyes changes everything"
ChildSightTools® is my parenting skills model!
ChildSightTools® gives parents two gifts: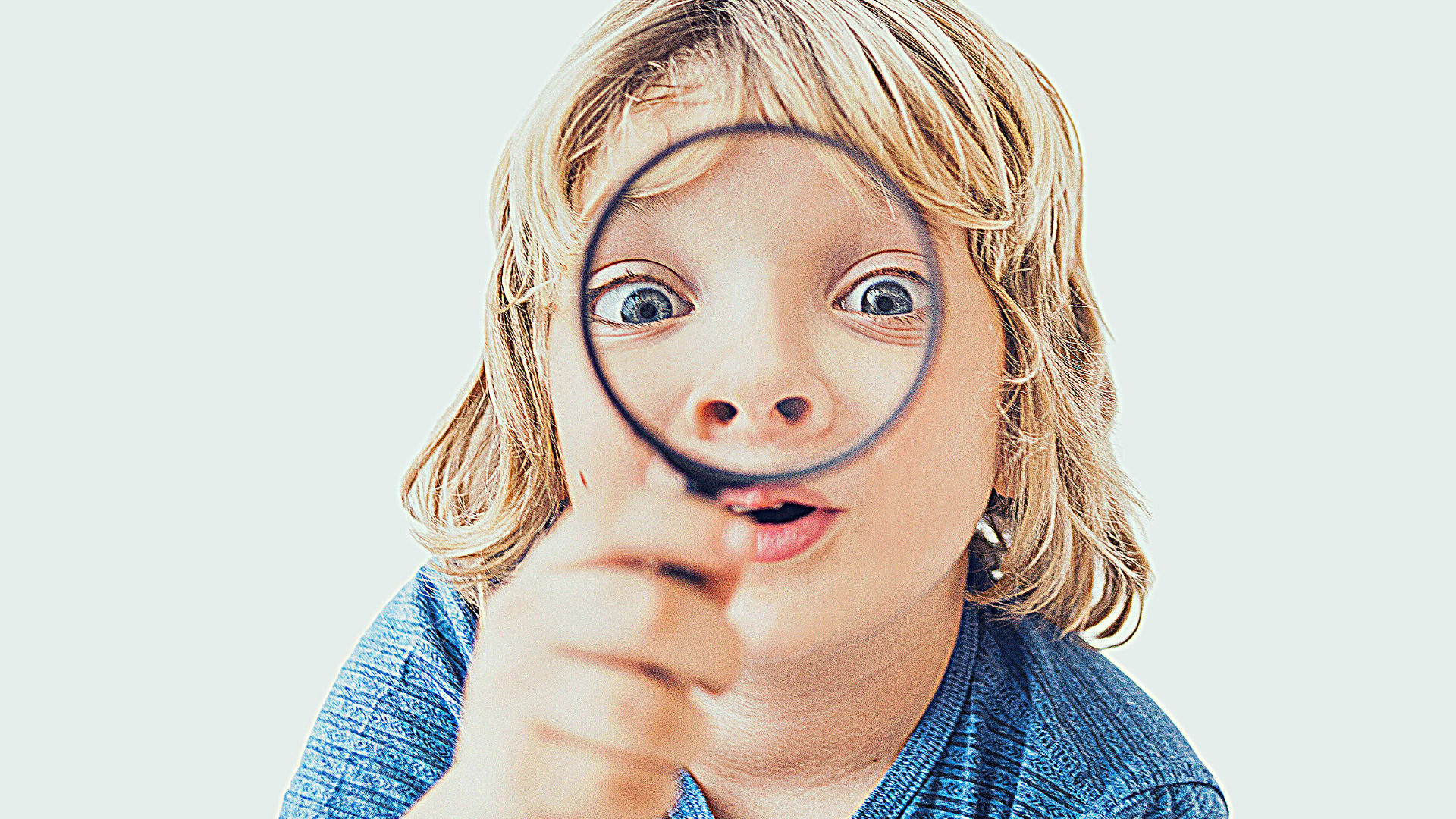 VISION
A new perspective called "ChildSight" to see the day through a child's eyes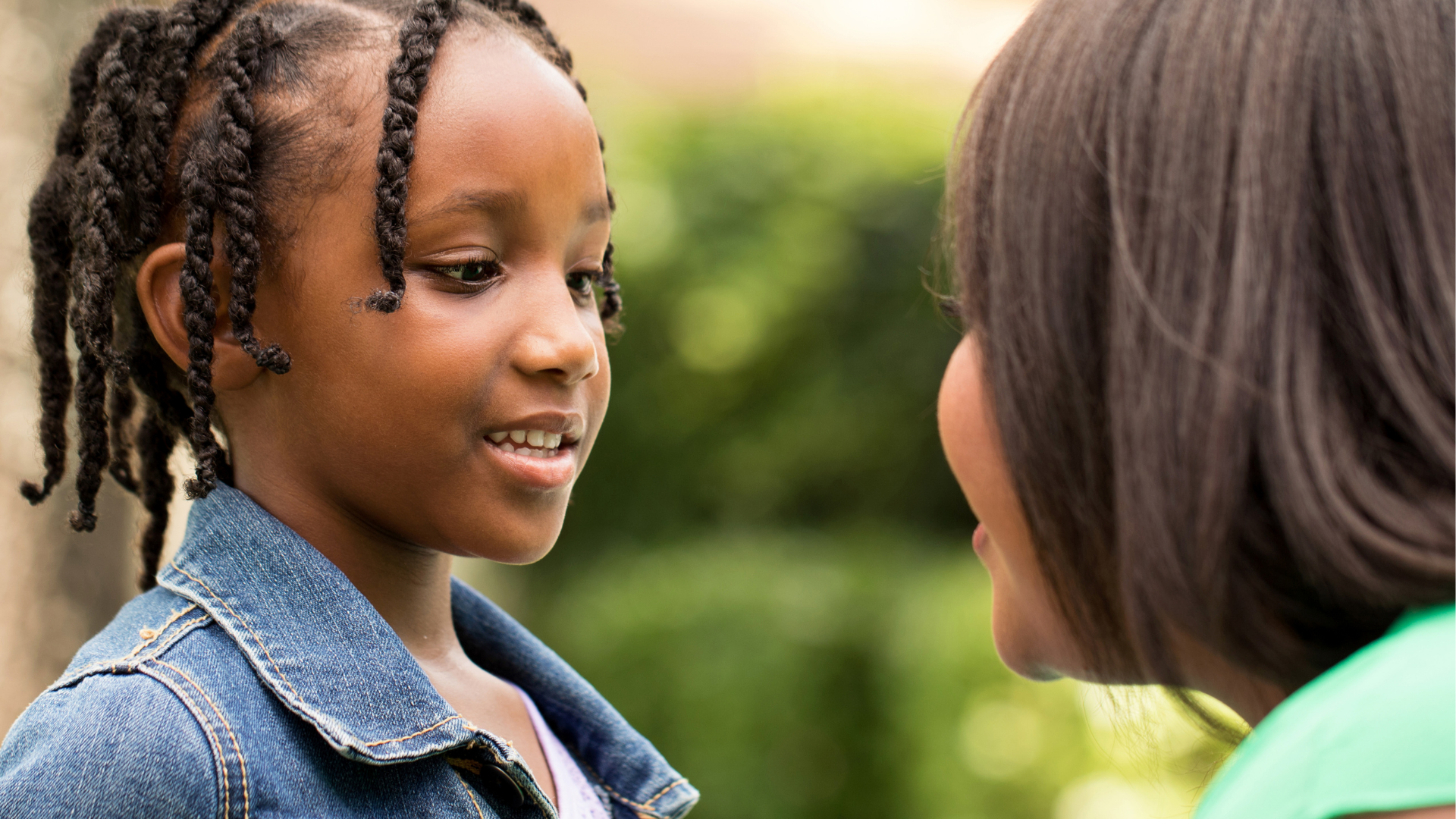 TOOLS
Tools from contemporary neuroscience that give families solutions that also bring them closer.
ChildSightTools® will help you:
Reduce child battles, blowups & meltdowns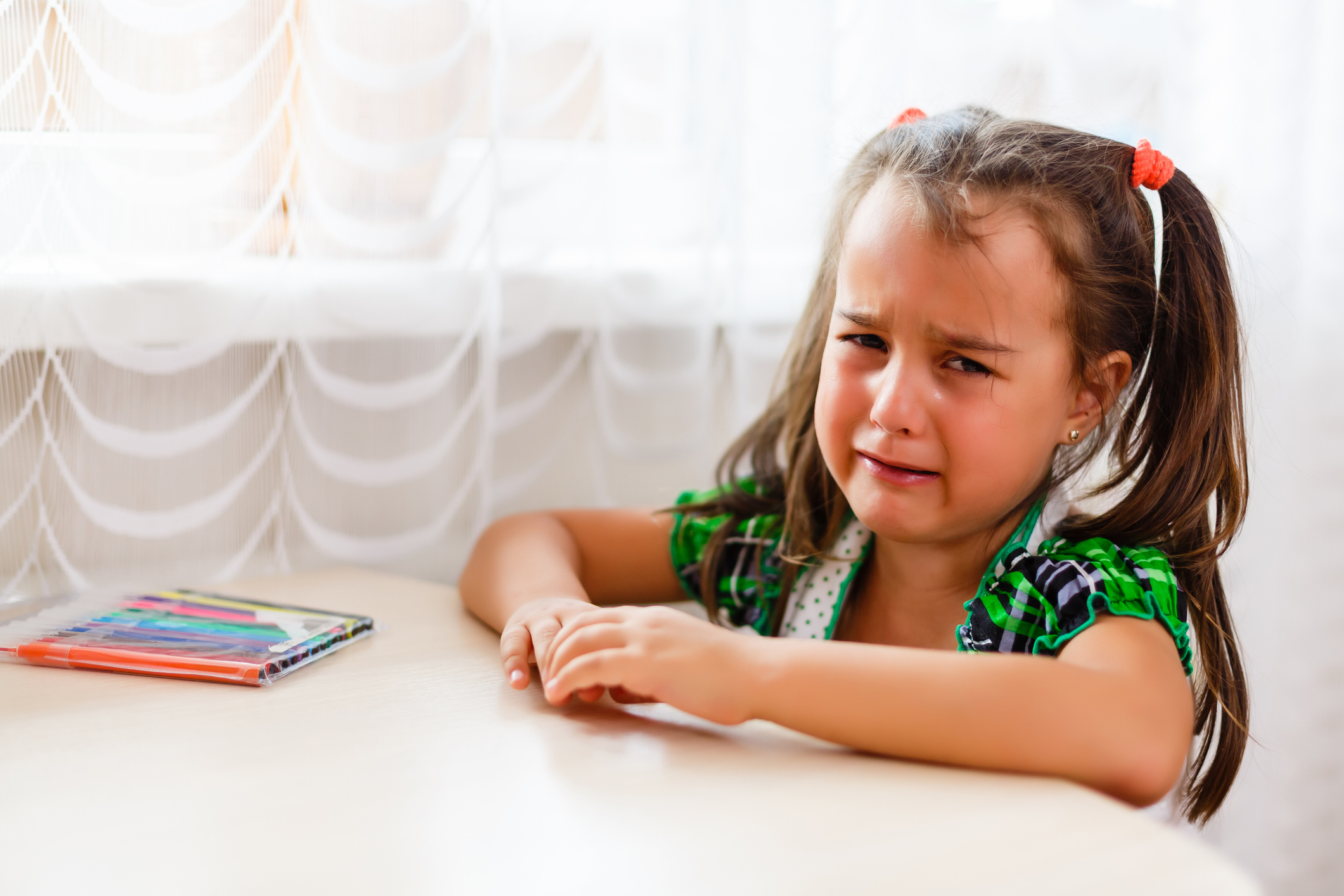 Whether kids are defiant, gifted, anxious, sensory challenged, acting out or retreating in … their behavior may express feelings they cannot put into words. Parents feel lost trying to help when their child is with them … and especially when apart.
CST® helps meltdowns become fewer, shorter and less intense; increases daily cooperation and closeness; and improves the quality of days at home, school and activities.
Repeated conflict frays the precious bonds of patience, love and understanding between kids & parents. You love your child but may not like them much now. Partners' bonds fray from seeing & approaching problems differently.
CST® strengthens family bonds with activities that awaken understanding & deepen affection with family-changing insights.
Grow your child's coping skills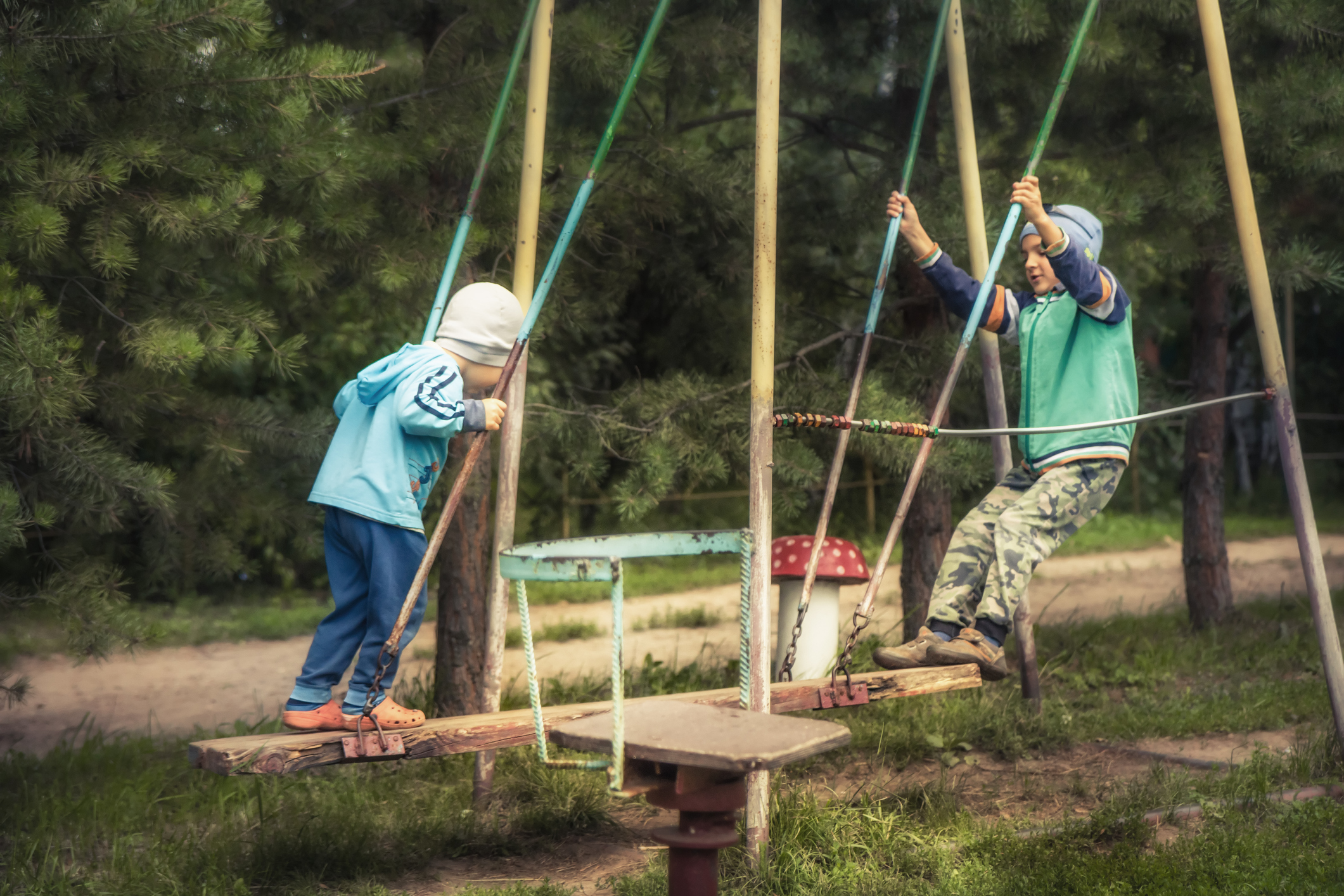 It's hard for young kids to manage multiple, complex, rapidly progressing development at once.  Following rules at school, becoming a friend, managing intense emotions, and keeping bodies in check.
CST® helps kids gain coping skills that help them cope and cooperate at home, school and everywhere.
Regain Parenting Joy, Ease & Satisfaction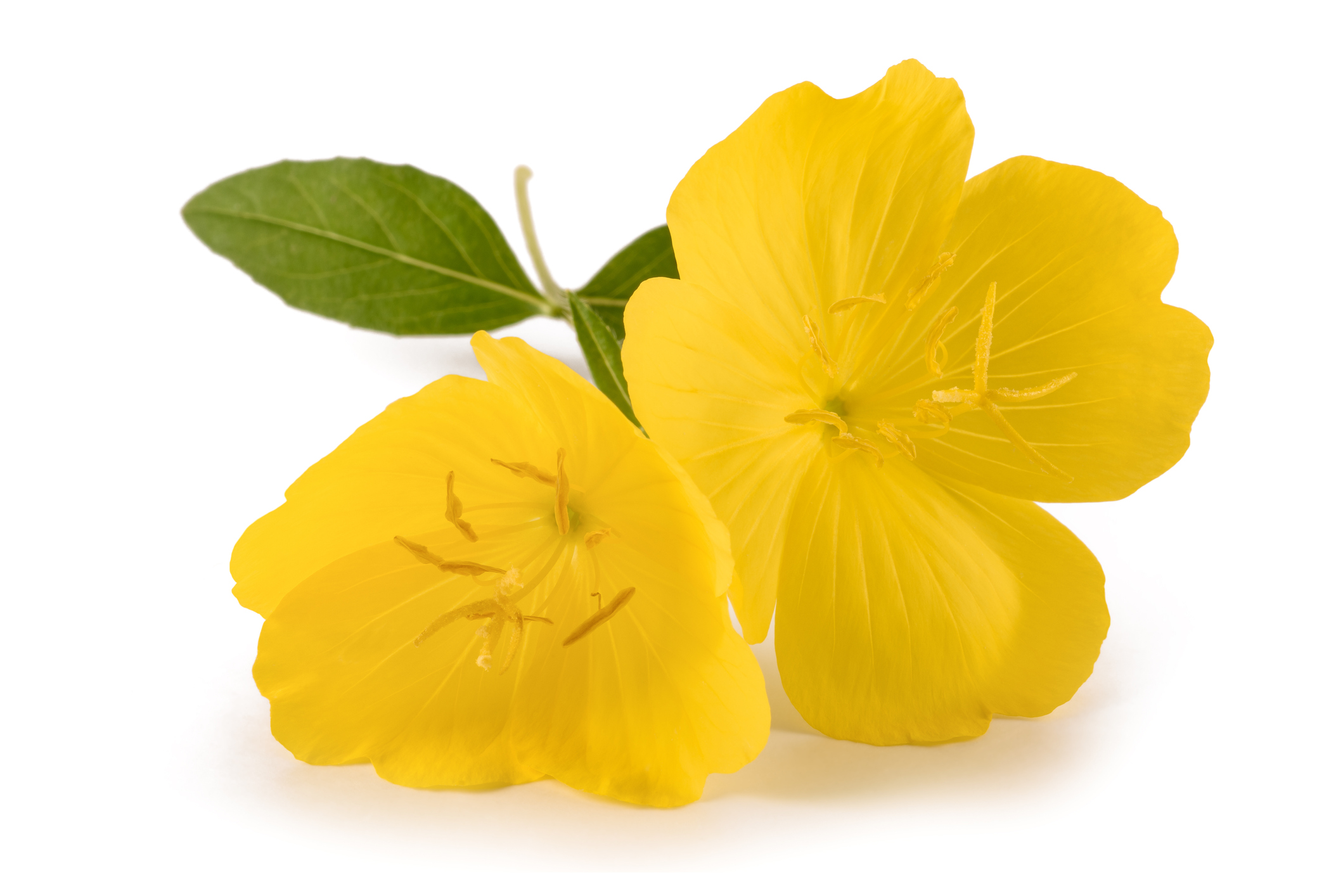 Parents can become discouraged, depleted, run-down, out-of-control and exhausted.  The child you hoped for differs from the one your have; it's easier for others and you wonder why you can't parent as successfully.
CST® provides insights and tools that help you recapture parenting joy or feel it for the first time.
HOW does ChildSightTools® Help?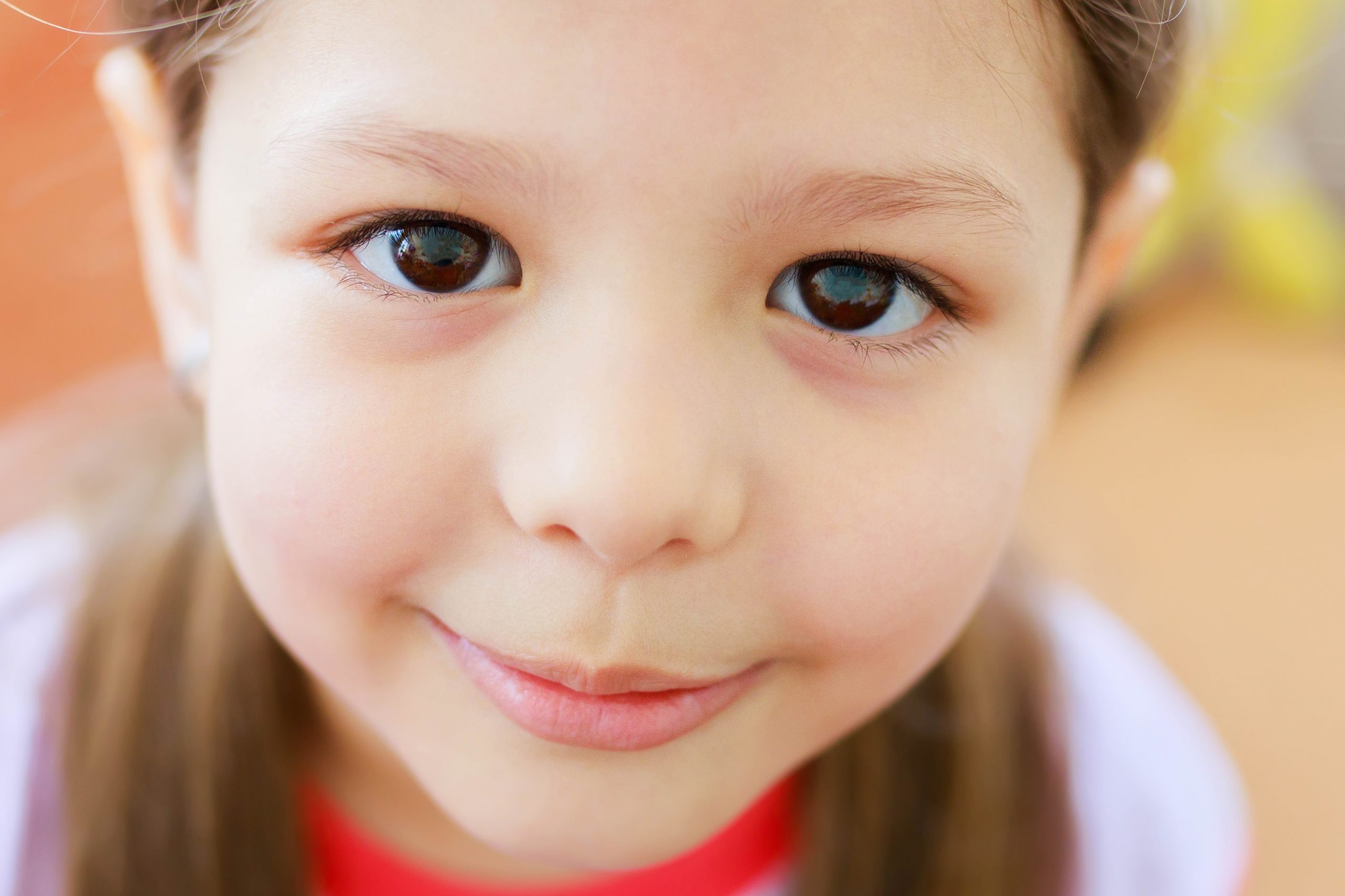 Parents gain the vision to see the daily life as your child does …  through their eyes
Uncover clues in your child's behavior. Accelerate the pace of discovery about your child ~ so you bring clues to every office visit, not just quandaries.
See from your child's point of view with child development secrets and things you've just forgotten about being young. ​
Understand brain regions that drive your child's behavior. That will also clue you in to the most effective parenting responses!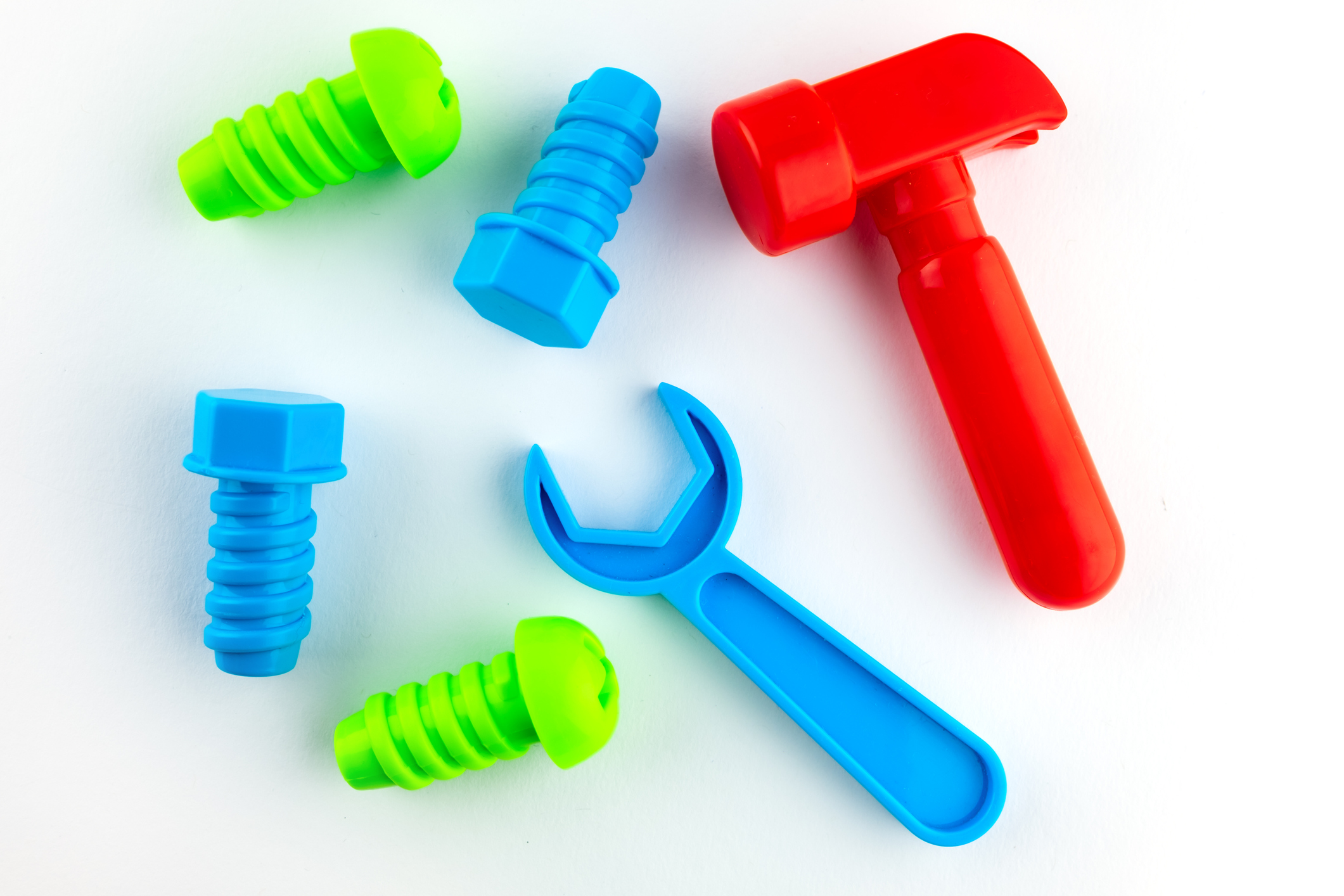 Learn brain-friendly behavior strategies that work with your young child's brain, not against it!
Self-Calming: ​Cool your own emotions so your child can too
Brain-based discipline:  Use today's neuroscience instead of time-out
Coaching skills:  Teach your child's young brain rather than just punish
Nutrition:  Discover what foods help or hurt child behavior & mood​
Play:  Learn how to play with your child to grow a spirit of cooperation and closeness
What makes ChildSightTools® so effective?
ChildSightTools® combines 4 major methods child psychologists frequently use in treatment.
These key methods help young kids get new skills …
and assist parents to help them along.​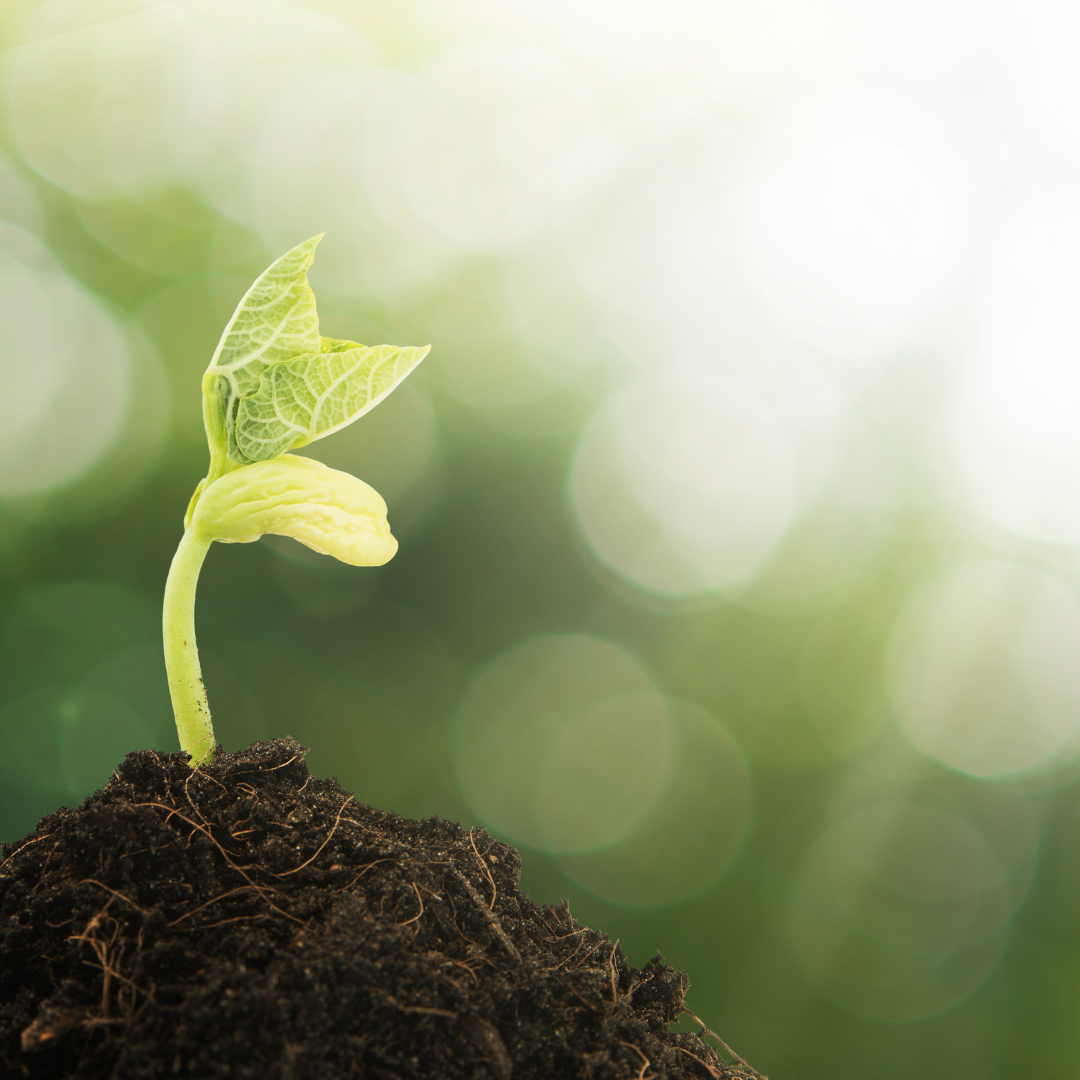 A "developmental mindset" is a parenting frame of mind — in which we see kids' actions and feelings as attempts to cope with the day — rather than just "behavior" to be stopped or changed.  ChildSightTools® helps us "uncover the clues" in kids' behavior — to detect what they are trying to tell us.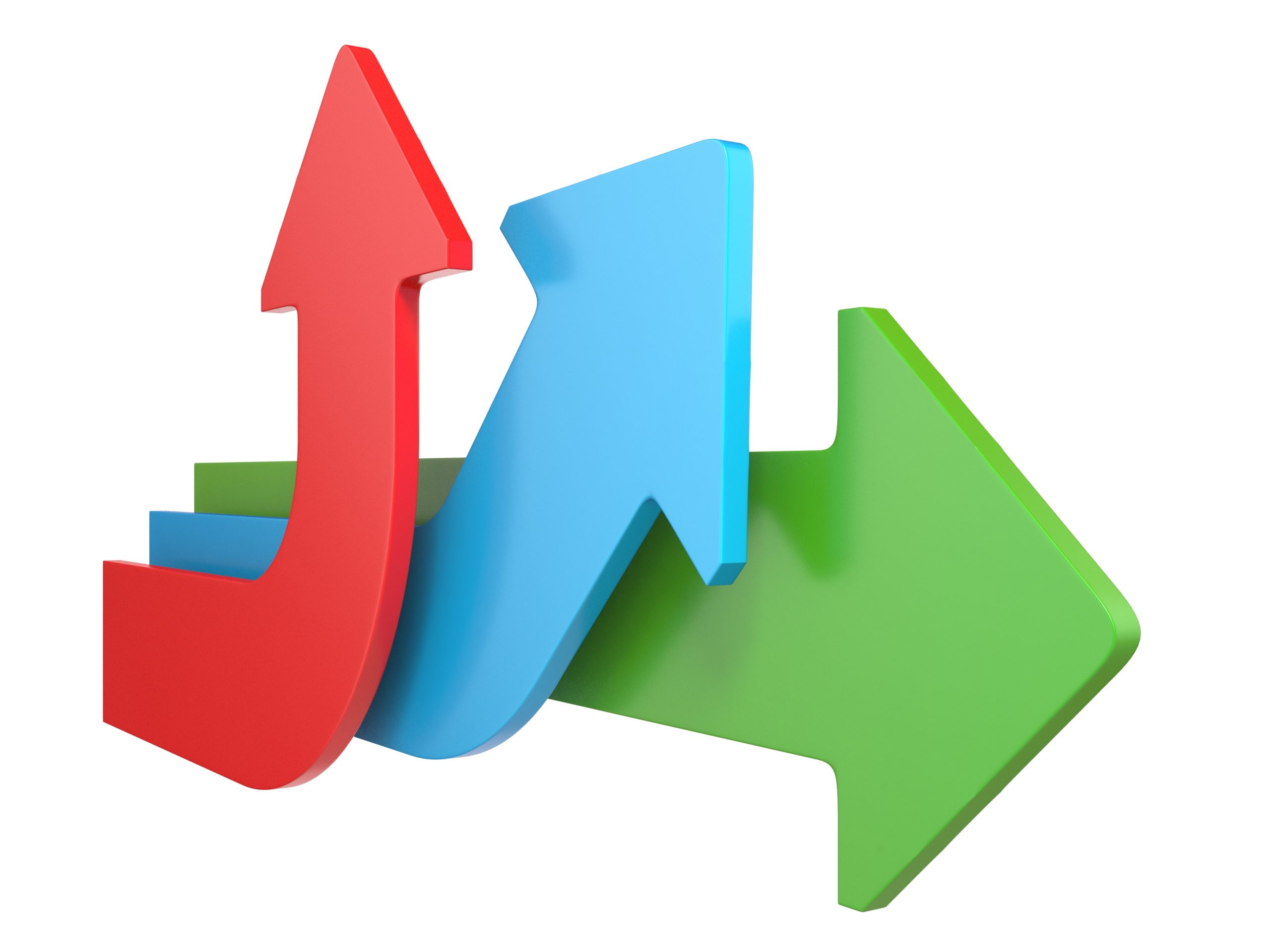 Behavior Modification does not have to be a mechanical, chart-driven enterprise.  Applied in the context of ChildSightTools®, parents learn to be both warm and firm, giving children essential structure and limits, with multiple other self-regulation and emotion-management skills.  The behavioral tools of ChildSightTools® are based on the neuroscience of today, not the time-out model of yesterday.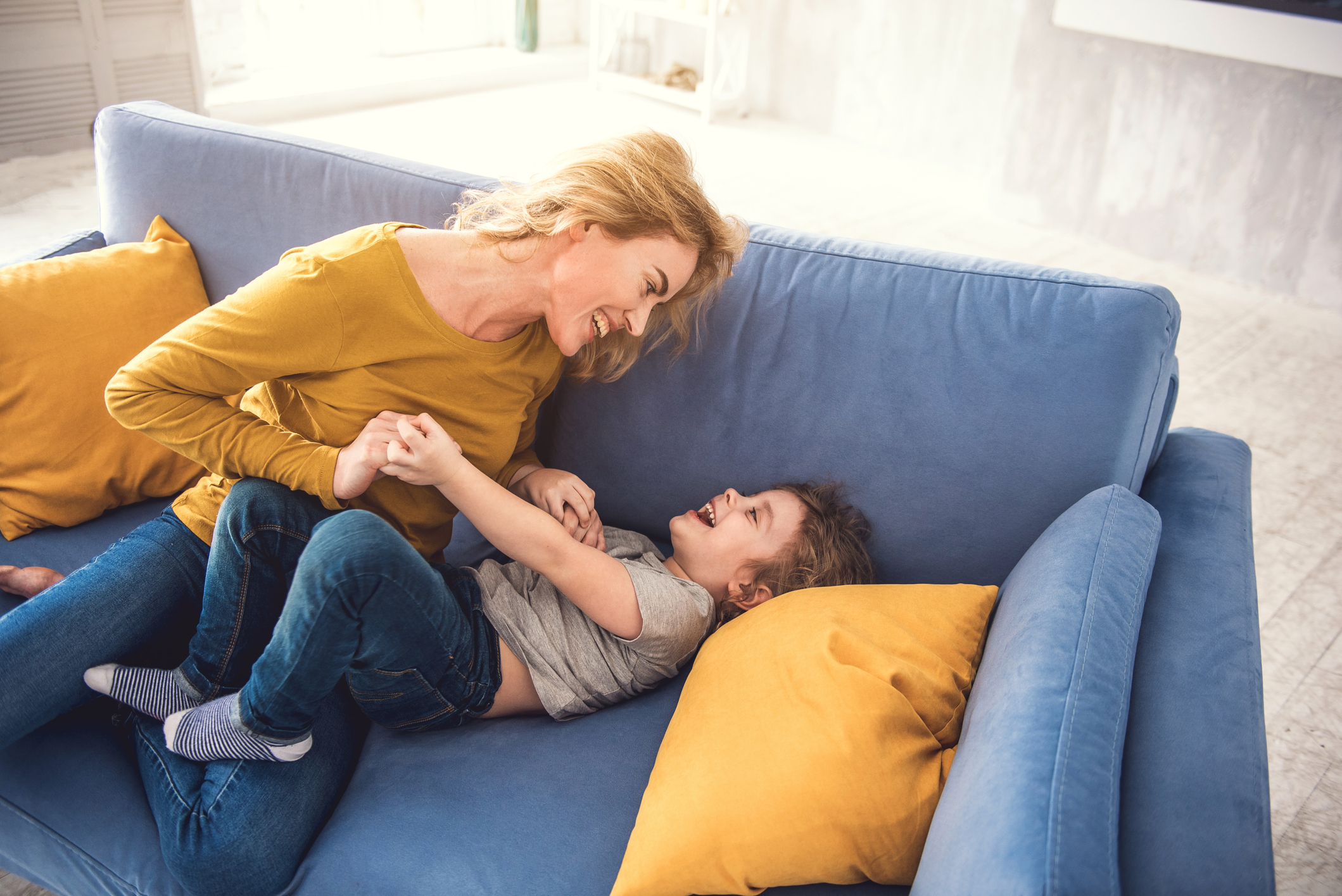 Attachment Theory emphasizes the irreplaceable role of parent child closeness for the health of every domain of child development. Dr. Onufrak believes that strengthened attachment is a central part of a child's improvement in the problems that brought them to therapy.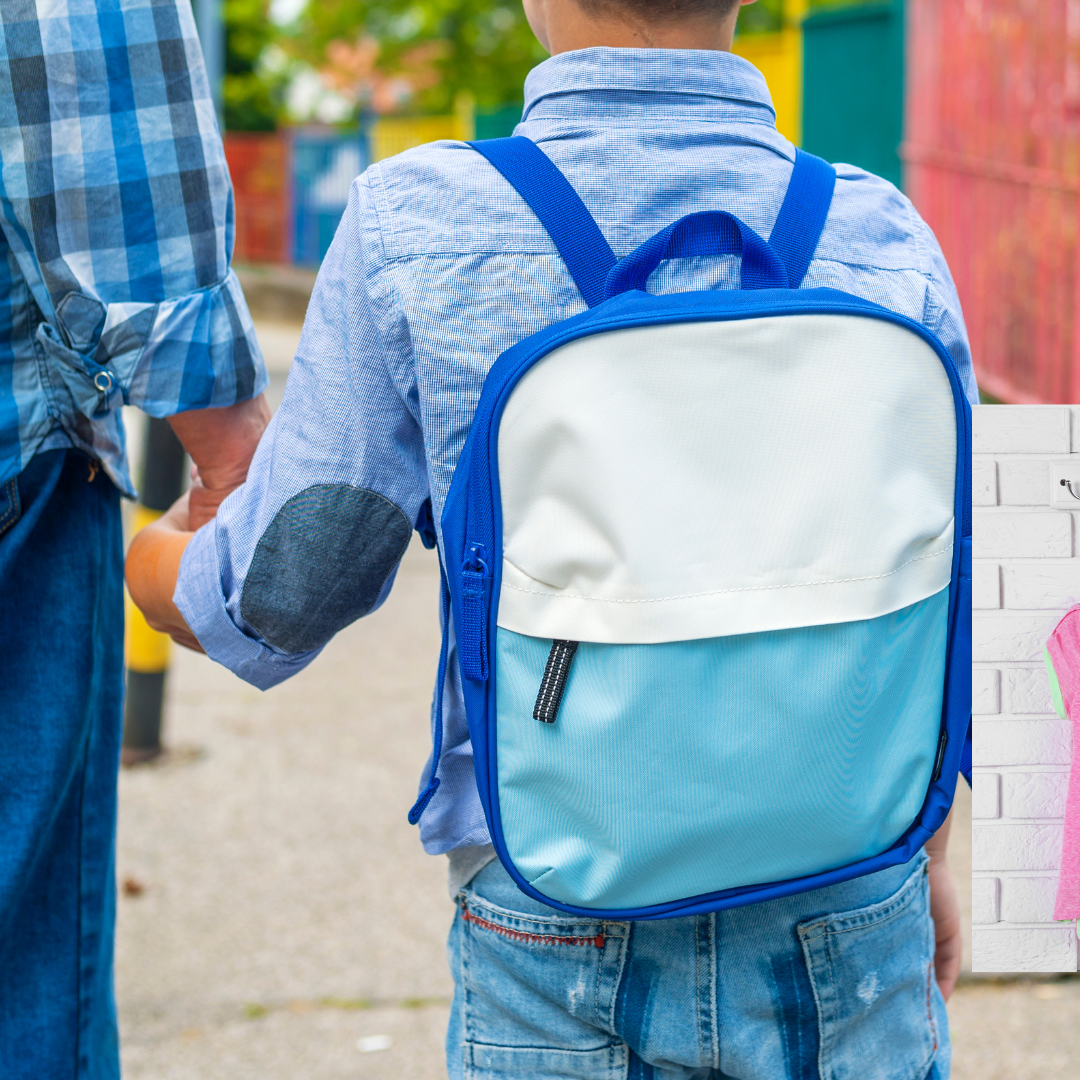 Executive functions are the brain skills that helps kids organize their stuff, remember things you've asked, start and finish tasks.  These things come naturally to adults, but kids need more help than we may realize while those brain centers are slowly developing.  
Off 16th Executive Suites 7600 North 15th Street Suite 150 Phoenix, AZ 85020