Discovery Partners is the best of both worlds
You're so tired, frustrated and worried as your child's problems grow.
You want help quickly. But time is so short.
Discovery Partners can help!
Discovery Partners gives you
Customized Therapy
for your child and guidance for you
Quicker Results
in a concentrated time period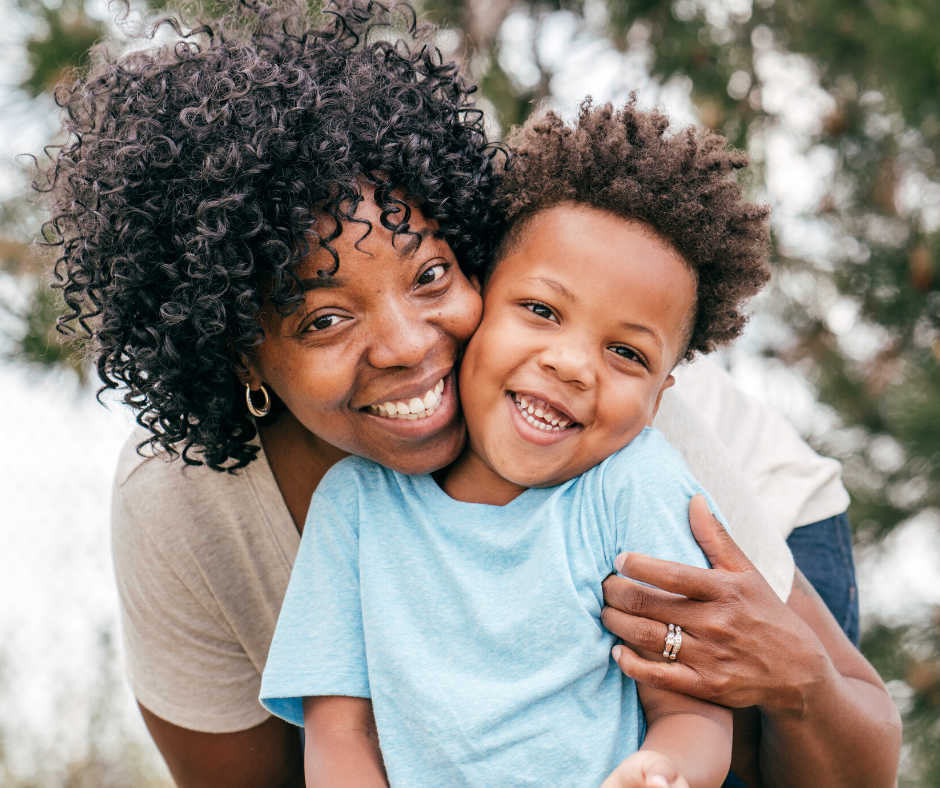 Discovery Partners is a convenient path to 
• Coping skills for your child
• Parenting tools for yourself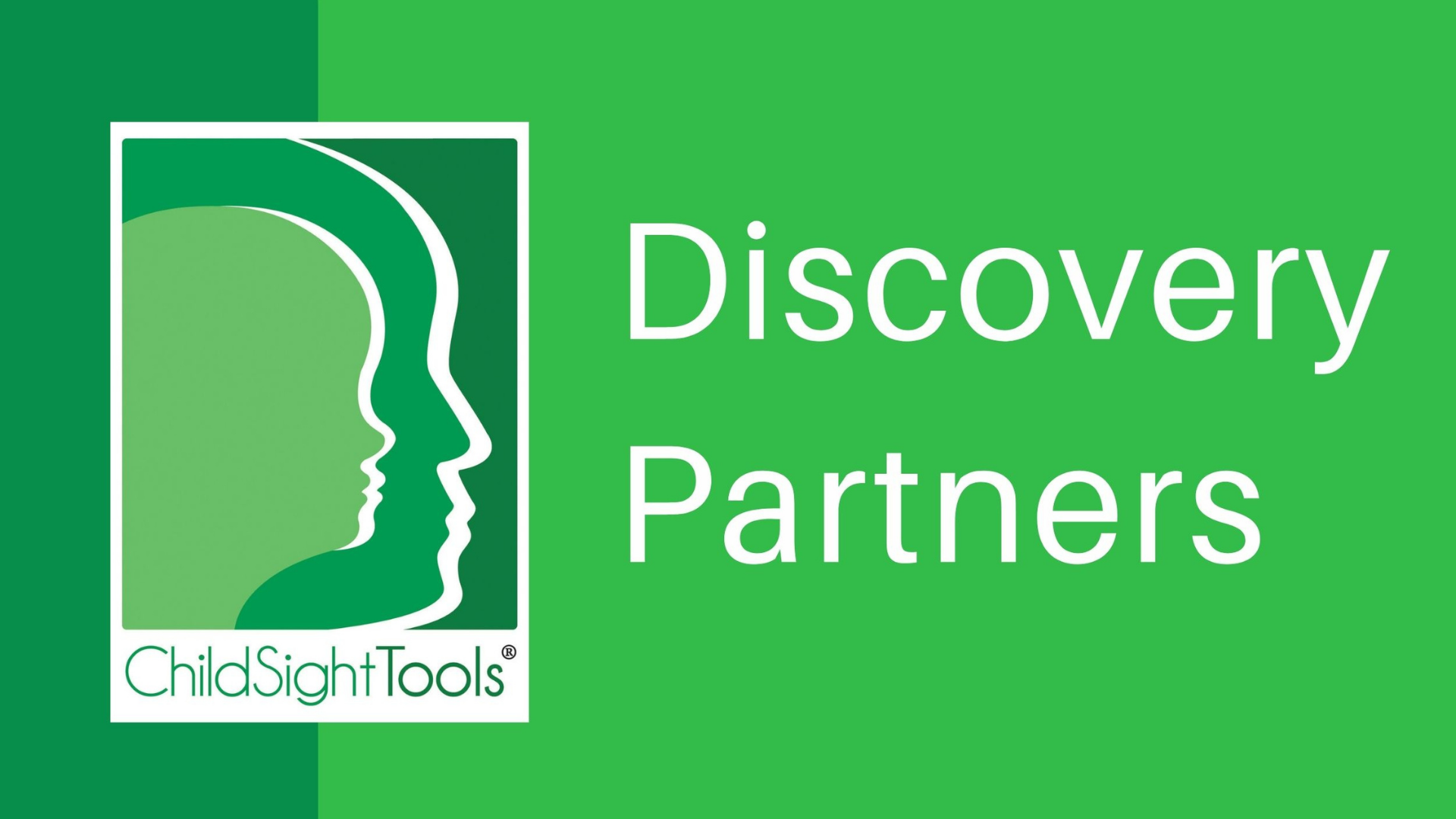 Discovery Partners is Combination care.
It's a hybrid of an online course and short term therapy.
Gain effective parenting skills for smoother days.
Build your child's resilience and flexibility for everyday ups and downs.
Do a Parents-Only Intake
Meet me on telehealth for 90 minutes to discuss your child, review questionnaires and checklists and clarify treatment goals. 
Start Brief Therapy
We'll plan 5-10 sessions for child therapy, parent-only guidance, or parent & child together. These Telehealth sessions can flex as we need.
My favorite part? Clarity and detective work, understanding why he feels the way he feels.
I'm accepting and more calm. Dr. Beth was a fabulous presenter!
– Kayla T.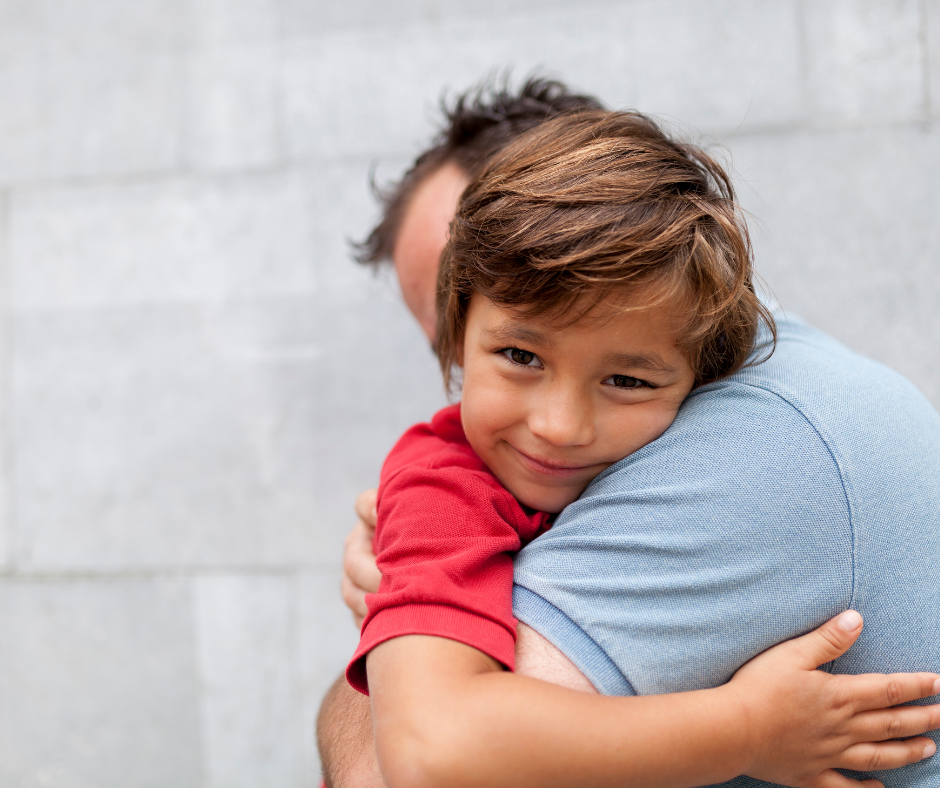 Discovery Partners helps your CHILD have:
fewer, shorter, and milder upsets

better listening

higher self-esteem and confidence

more joy and childlike happiness

greater control over anger and distress

safer body and calmer reactions

ability to surf the waves of life

more desire to be with you
Discovery Partners helps YOU feel:
calmer and more in control of yourself and events

more relaxed with enough energy

smoother flowing days

less friction with your child and more cooperation

a deeper compassion for your child's struggles

relief from uncovering hidden clues your child could not express

a big shift from strain to satisfaction in parenting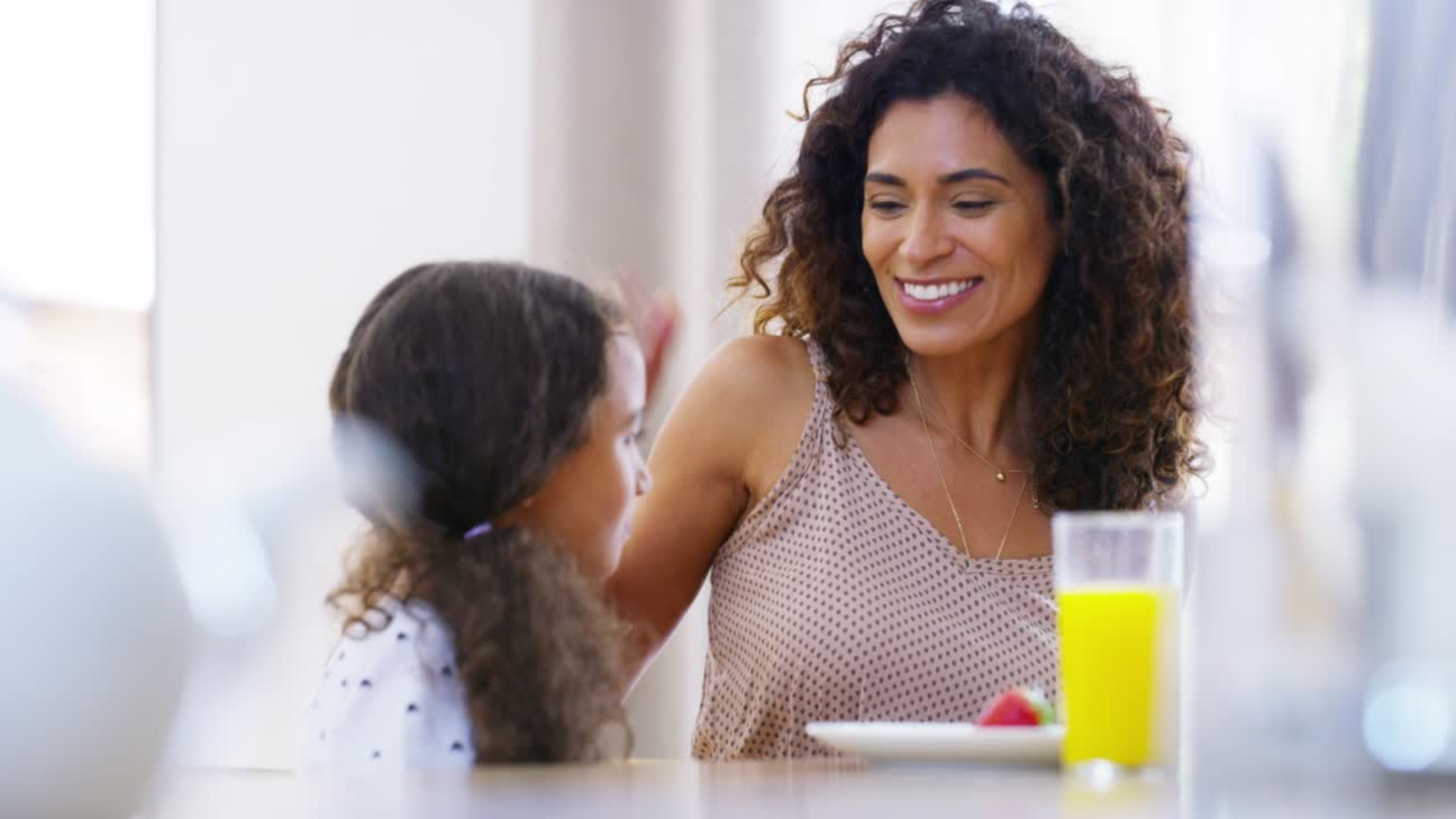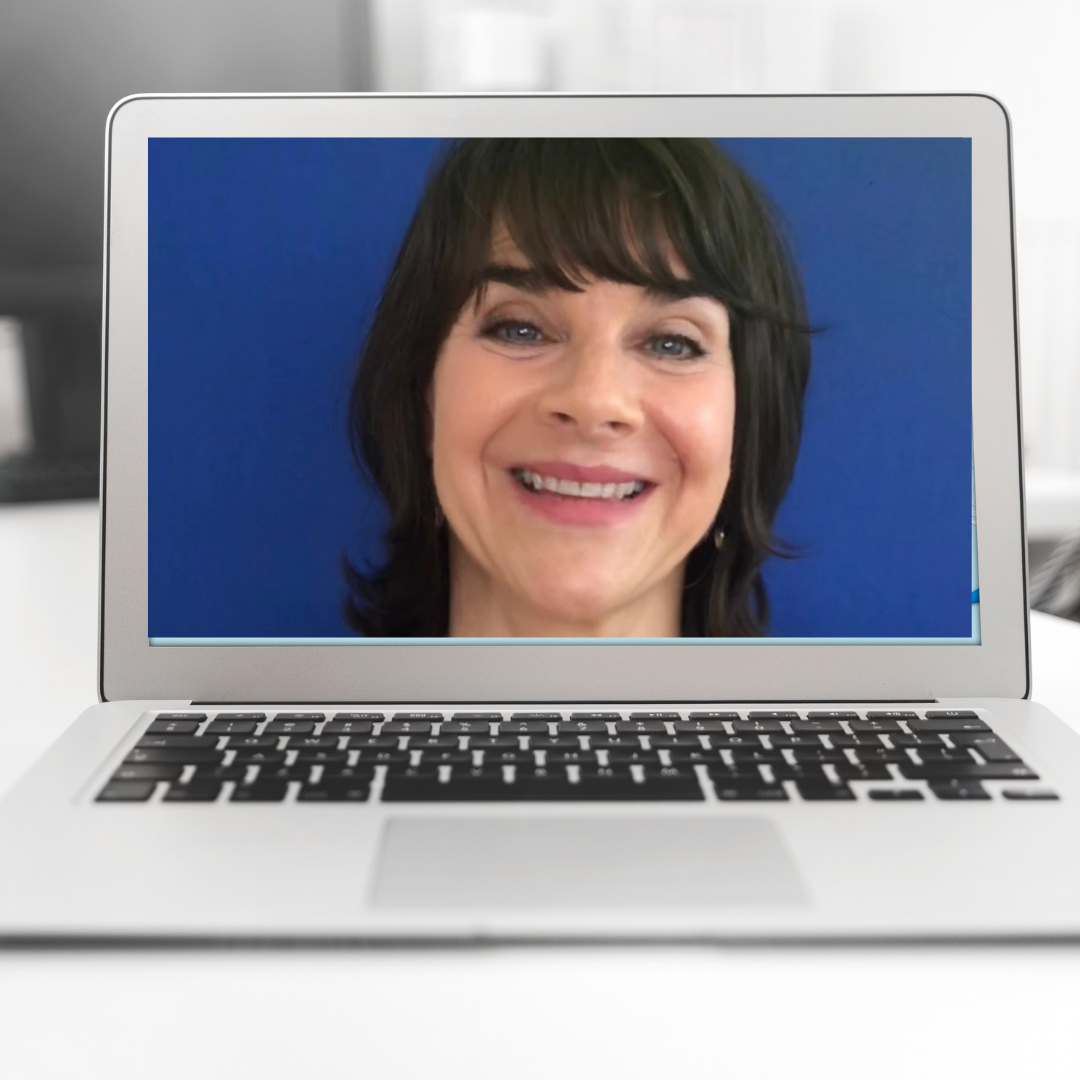 Do a Parents-Only Intake with me in privacy, without your child listening.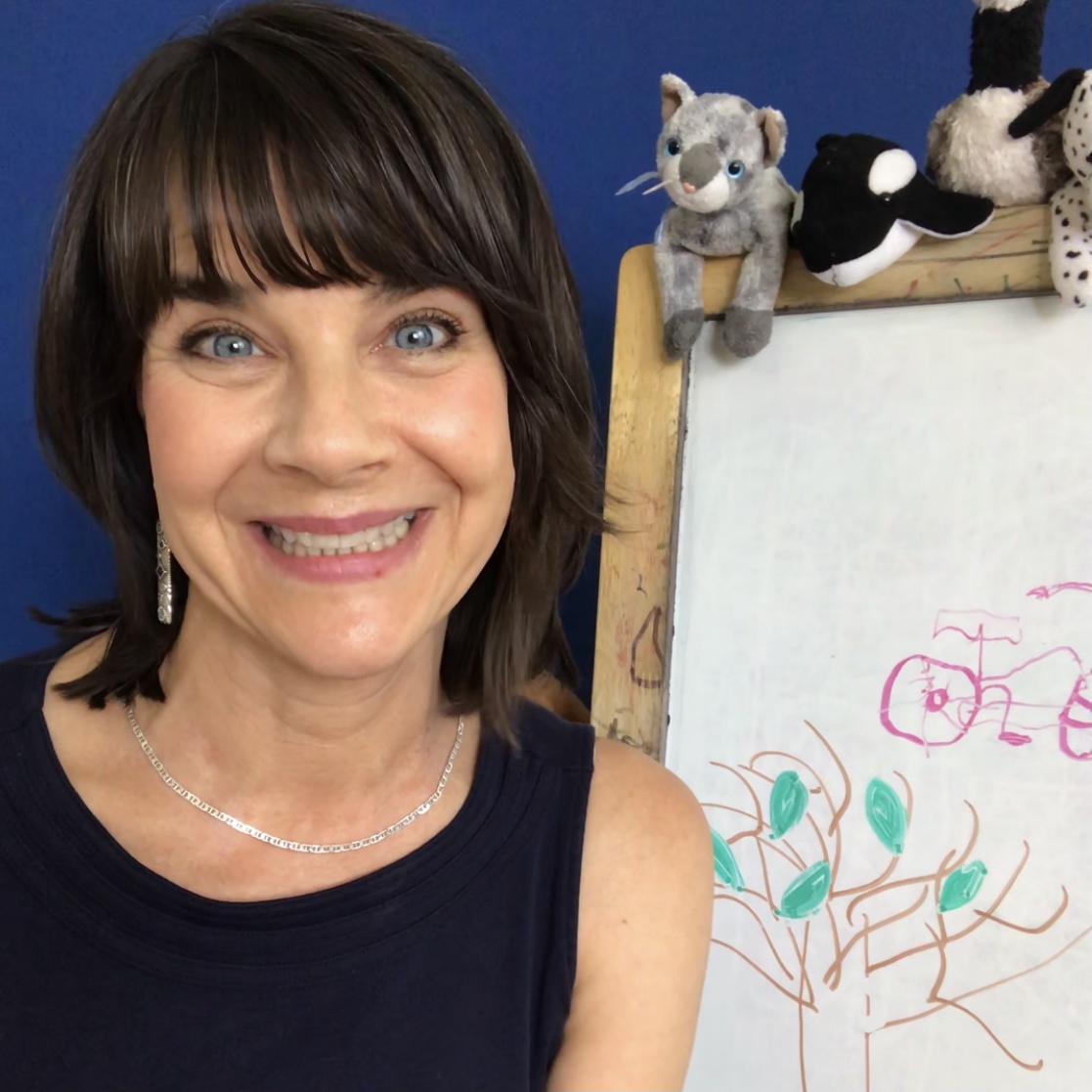 Telehealth at the white board with a few of my therapy buddies!
Why is this program unique?
Usually, child therapy begins with lots of parent questions.
You're waiting for me to meet your child and figure them out.
Because we're new to each other, this can take a while.
But when you begin with my course, therapy begins with
many discoveries
lots of answers and
early improvement!
Child problems may drop by 50% in this stage.
Once therapy begins …
it takes much less time and expense than traditional private therapy.
Effective, efficient, affordable. Discovery Partners helps families quickly!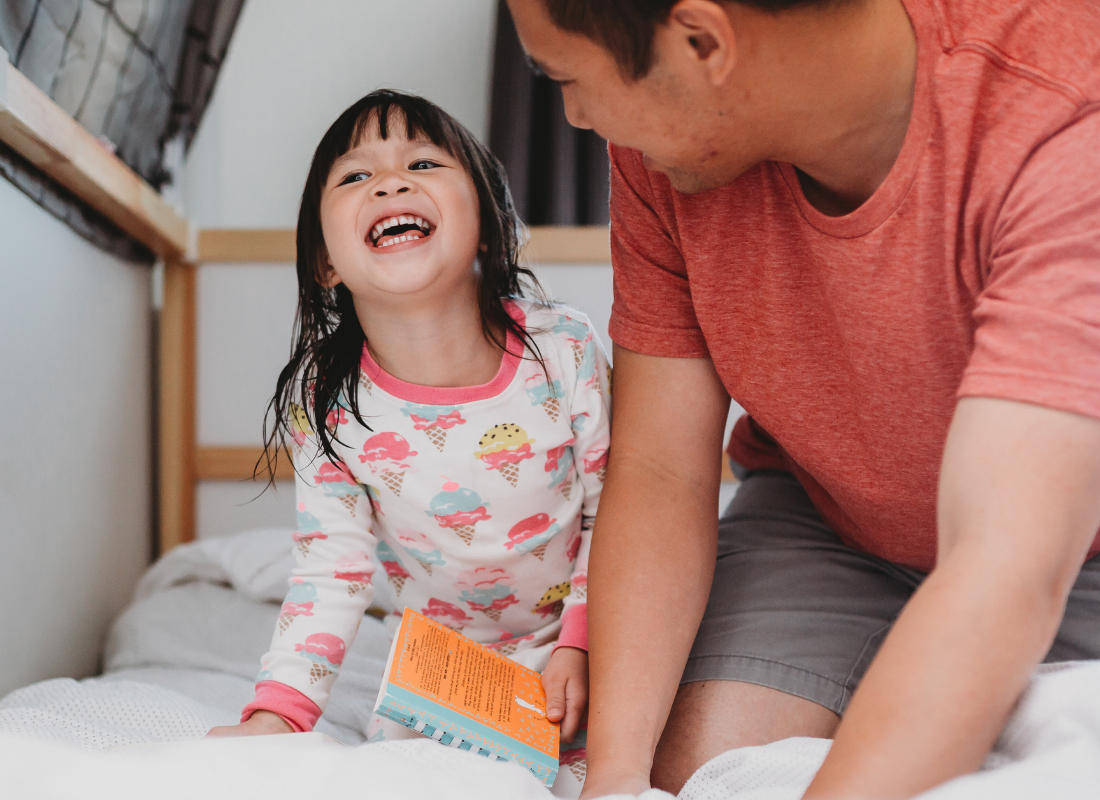 Beginning is easy.
Email me about your concerns.
We can set up a free 15-minute consultation.
If Discovery Partners is right for you, we'll schedule and get rolling.
Looking forward to partnering with you!
Off 16th Executive Suites 7600 North 15th Street Suite 150 Phoenix, AZ 85020