Dr. Onufrak is retiring from therapy on Sept. 30th.
Look for site updates! Get parent supports here as always.
Get coping skills for your child and parenting tools for yourself!
Over 25 Years Experience – Dr. Beth Onufrak is a Licensed Clinical Child Psychologist in Phoenix specializing in the critical preschool & primary years. Dr. Beth has also created ChildSightTools® an online training platform for parents, giving you the tools need to understand and deal with your child.
Contact Dr Beth
Looking through your child's eyes changes everything
Meet Dr.Beth Onufrak
Dr. Beth Onufrak is a Clinical Child Psychologist of 25 years, based in Phoenix. A respected clinician & parent educator, she is also a blogger, acclaimed speaker. Dr. Onufrak is the developer of the ChildSightTools® programming for parents of highly challenging young children.
A former Head Start consultant and Professor of Psychology, she guides parents and childhood educators from conflict to connection in the critical early years.
He is doing great! He just started Kindergarten and seems to be doing much better with his peers … I want you to know how grateful I am for your tips and tricks, advice referrals and hard work with H. You are amazing!"
Mother of 5-year old boy
Phoenix, Arizona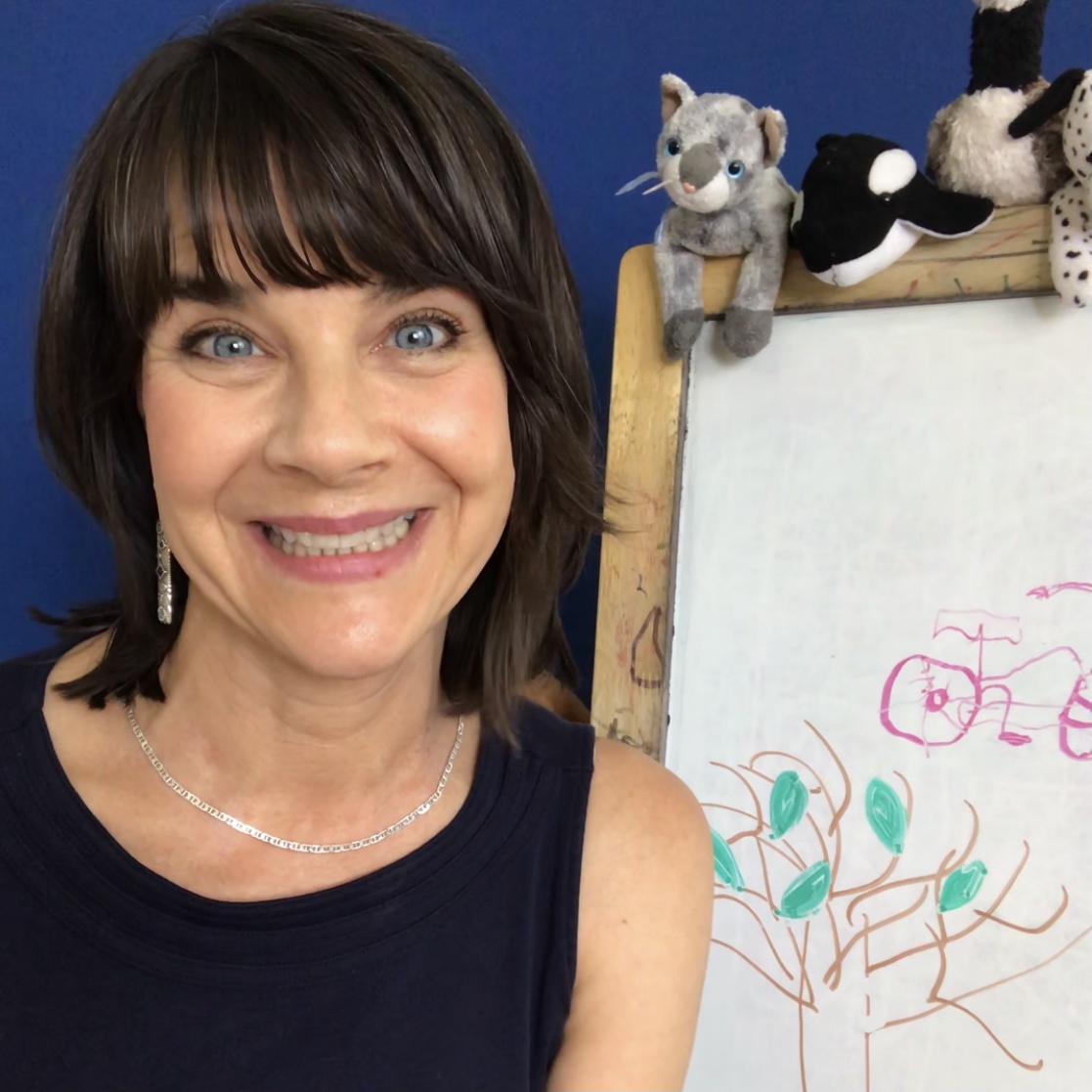 Begin traditional child therapy over modern Telehealth! Kids love the engagement and parents love the convenience. I accept new child patients between 3 and 7 years of age.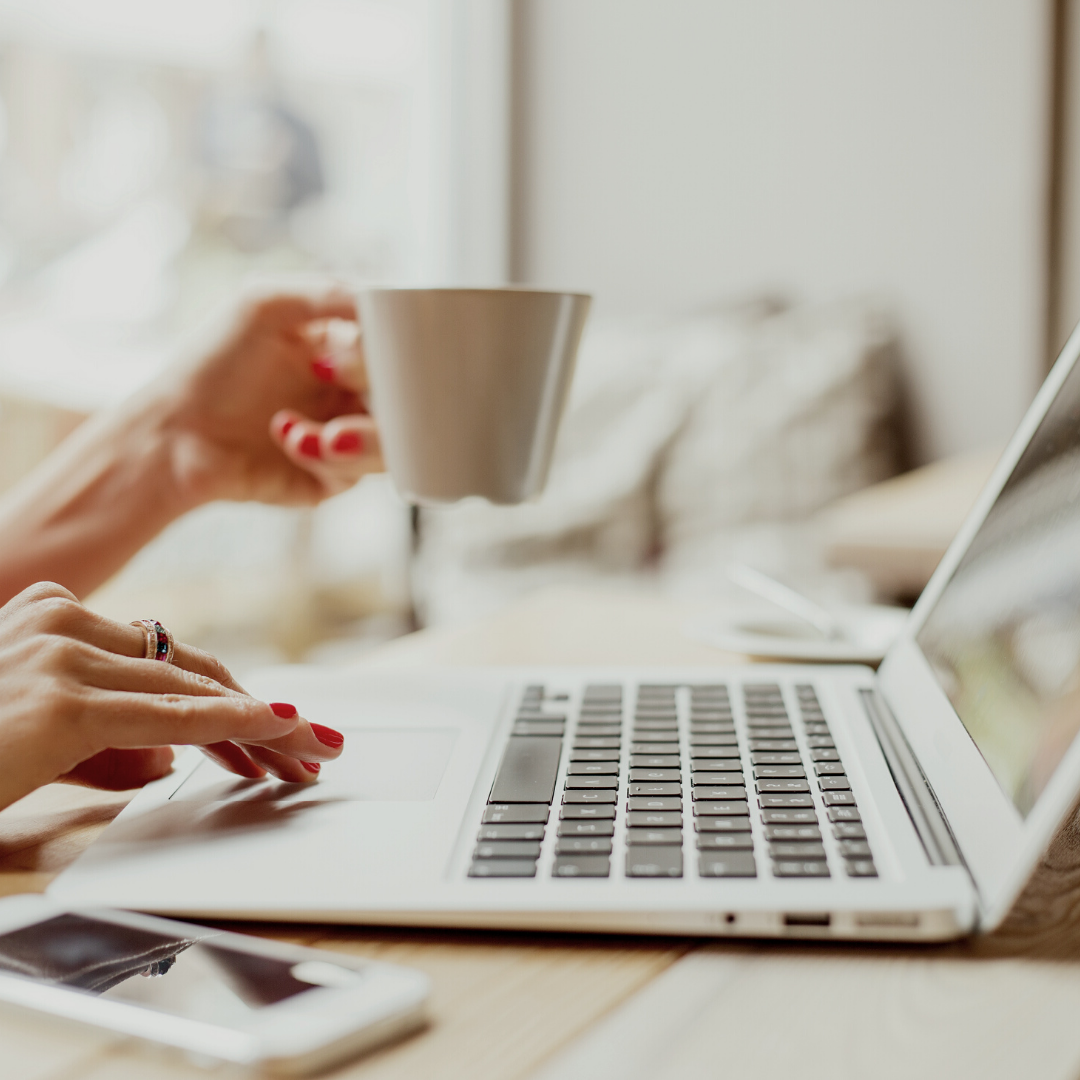 Start an engaging, self-paced course with short video segments for busy parents. Get the best parenting strategies from my ChildSightTools model.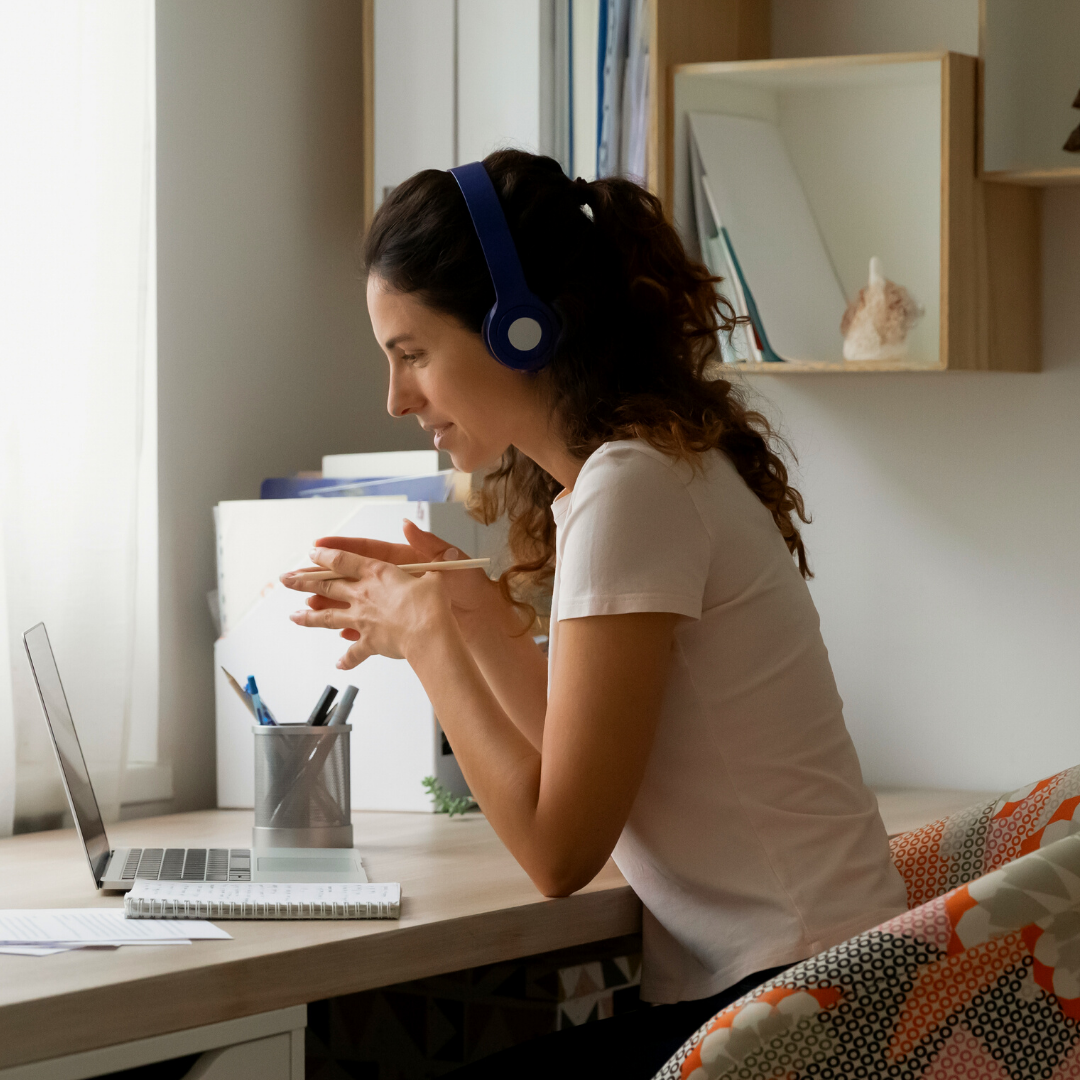 Get the best of both worlds. An online course plus customized therapy. Discovery Partners gives you both.
And download your free tip sheet:
5 Ways to Raise Your Child's Self-Esteem!
Contact Dr. Beth
Please tell me your child's age, your concerns and how you found me. My reply may miss you inbox! So check your spam and promotions. 
 7600 North 15th Street, Suite 150   Phoenix, AZ 85020
(602) 386-1292